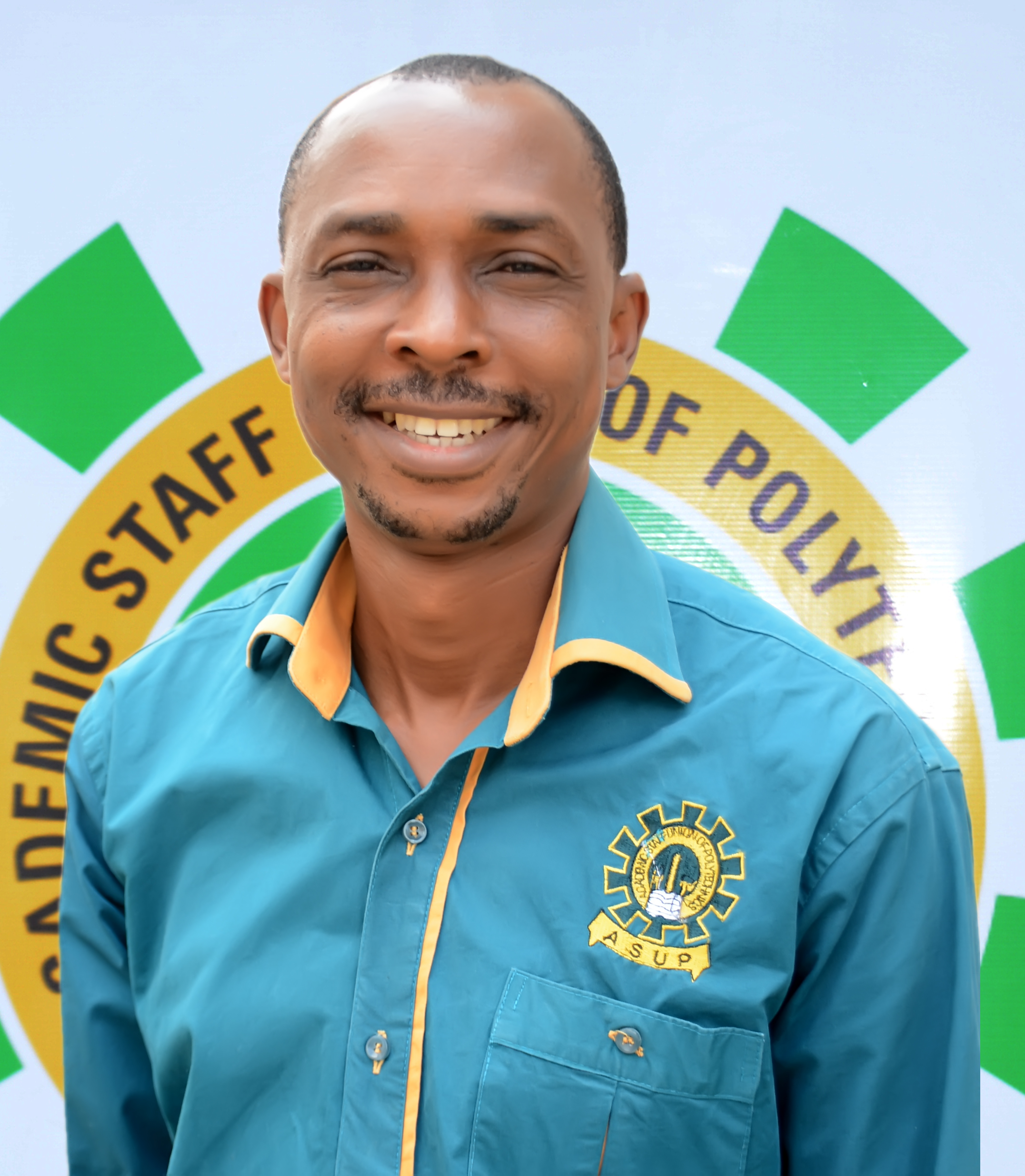 The Academic Staff Union of Polytechnics (ASUP) has expressed dissatisfaction over the recent increment in salaries of chief lecturers and other category of lecturers in the public tertiary institutions in the country by 35 per cent and 25 per cent respectively, saying the quantum of the increment is not in anyway reflecting the current economic realities which have pushed many people further down the poverty line.
The union gave this position in a statement made available to the Nigerian Tribune on Tuesday by the National President of the union, Dr Anderson Ezeibe.
According to ASUP, the union had reviewed the new wage structure as communicated through the National Salaries, Incomes and Wages Commission (NSIWC) and taken certain positions on the matter, among others.
The union explained that actually there was an increment in salaries of both categories of lecturers as identified and that the development is seen as a positive one, but the offer fell short of the union's demands during the renegotiation process with the Federal Government's team in July 2022.
It pointed out that the new salary structure was what the government offered long before now when things were not this hard and the cost of goods and services were not as high as they are today, particularly since the removal of fuel subsidy by this current government in May.
The union therefore observed that the positives expected to be enjoyed by members from the salary increment have already been severely undermined by the current marketplace realities, which the people in government also know about.
While requesting immediate implementation of the new salary structure and backdated payment to January 2023, the union also renewed its call on the Federal Government for a conclusion of their 2010 agreement renegotiation to usher in an improved and acceptable wage review that will reflect the current economic realities through collective bargaining.
ASUP noted that "A return to the renegotiation table will equally address other issues contained in the ASUP charter of demands.
It listed those other demands to include post service conditions for members, sustainable funding for the sector, appropriate certification for products of Nigeria's polytechnics, legal and policy framework reviews etc; as well as implementation mechanisms that will be all encompassing and across institutions owned by Federal and State governments."
The union, however, promised its readiness to engage the government in a sincere and productive collective bargaining process that will improve the polytechnic education in the country.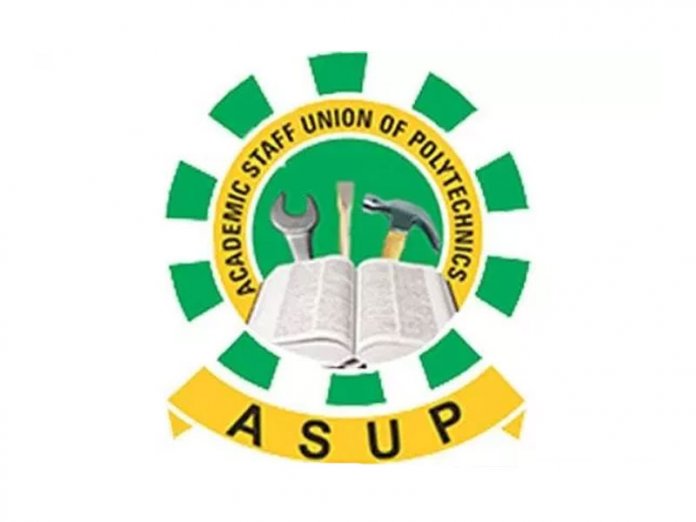 Our Union's attention has been drawn to a statement from the Committee of Vice Chancellors of Nigerian Universities (CVCNU) contained in the report submitted…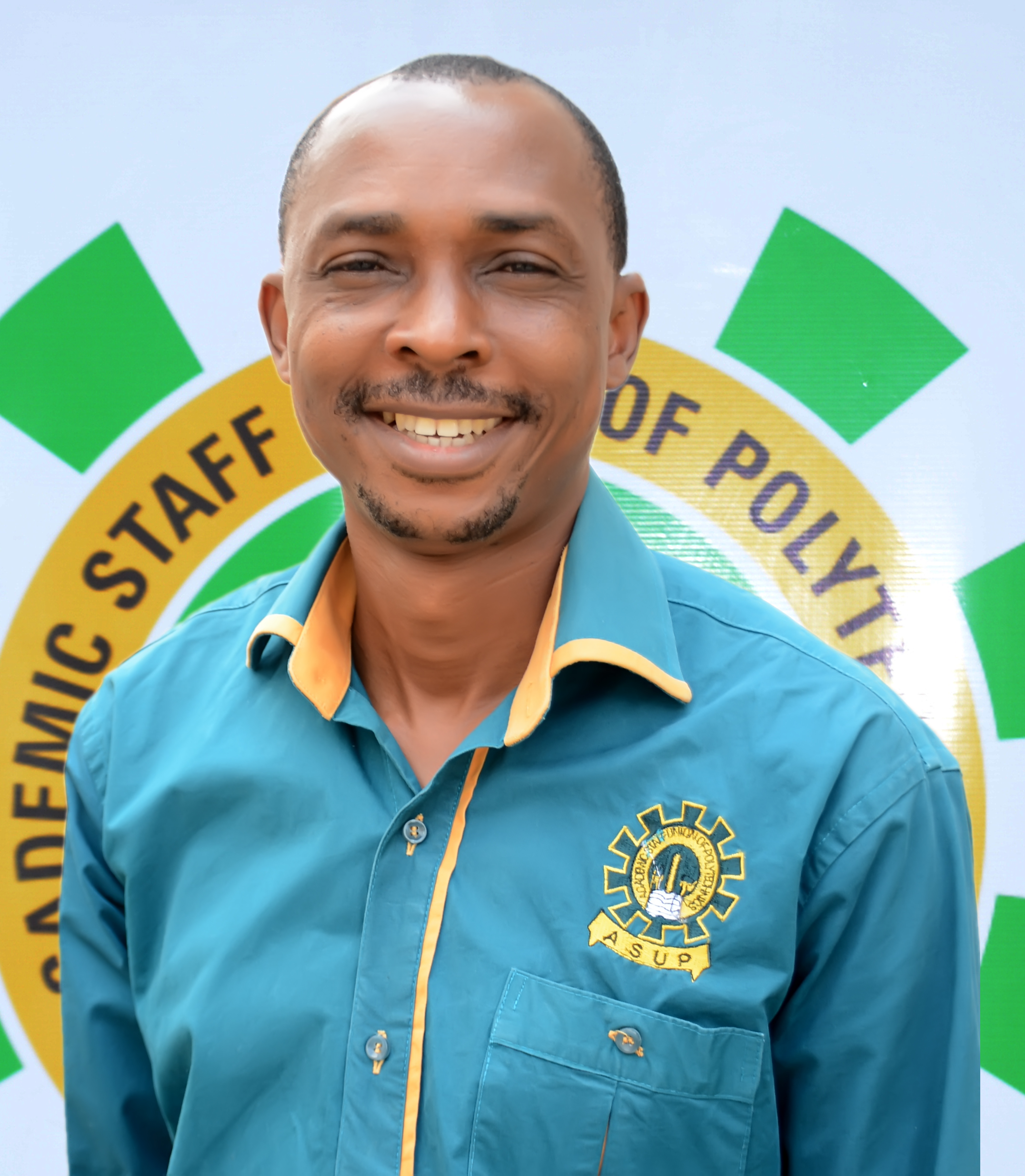 You may recall that our Union commenced a 2 weeks definite warning strike on the 16th of May, 2022 following the resolution of its emergency National…