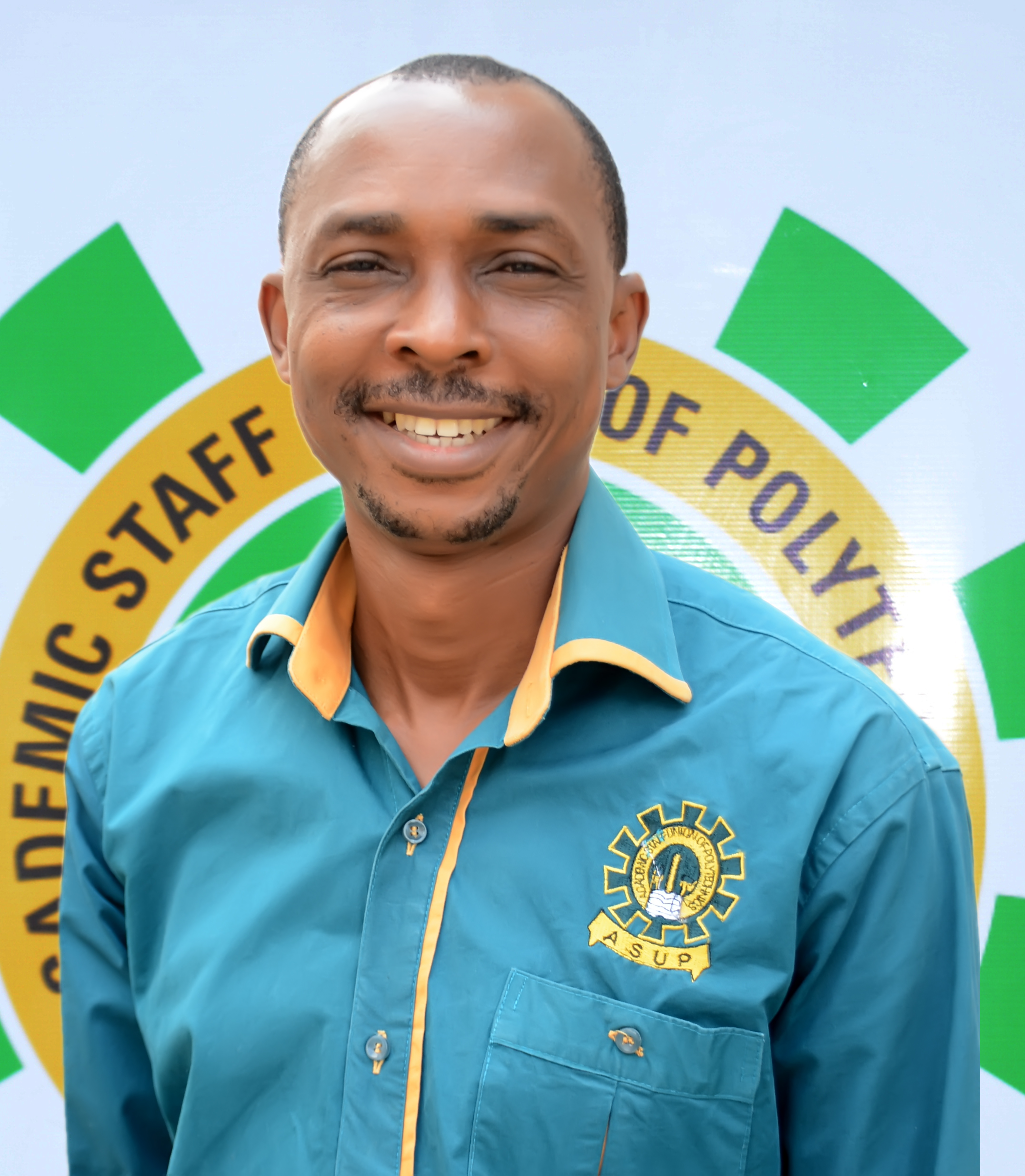 The National Executive Council (NEC) of our Union at its emergency meeting held on Wednesday, 11th May, 2022 in Abuja appraised the response of government to the notice of industrial action it served on government via the letter dated 31st March, 2022.
The meeting expressed dismay that the government failed to take deliberate steps to address the following demands of the Union:
Non-release of the approved revitalization fund of fifteen billion naira (15bn) for the sector by the President.
Non-release of arrears of the new minimum wage for Federal Polytechnics as well as the non-implementation of the new minimum wage in so many states owned institutions.
Non-release of the Scheme of Service and Conditions of Service for Polytechnics and similar tertiary institutions.
Non-release of the reviewed Normative Instrument for Institutions and Programme Accreditation. As a consequence, members of the Union in Abia, Ogun, Edo, Benue, Bayelsa, Plateau and Osun states are owed salaries while those in Adamawa, Niger, Sokoto and Delta states are faced with a subvention styled funding regime.
Non-release of the CONTISS-15 Migration arrears for lower cadres.
Sustained infractions in implementation of the provisions of the Federal Polytechnics Act as amended, 2019.
Delay in the appointment of Rectors of some Federal Polytechnics e.g Kaduna Polytechnic; Federal Polytechnic, Mubi; Federal Polytechnic, Offa and Federal Polytechnic, Ekowe.
Continued victimisation of Union officials in Institute of Management and Technology, Enugu and Rufus Giwa Polytechnic, Owo.
Arm twisting of members in Colleges of Agriculture by the Agricultural Research Council of Nigeria (ARCN) to join Union of their preferred choice.
Consequently, the meeting resolved that the Union shall embark on a two (2) weeks warning strike commencing from Monday, 16th May, 2022.
The meeting further resolved to convene an emergency NEC meeting at the expiration of the warning strike to take further decision.
While counting on the government prompt response to these issues, please kindly accept the assurances of our Union's best regards.
Shammah S. Kpanja
(Secretary General)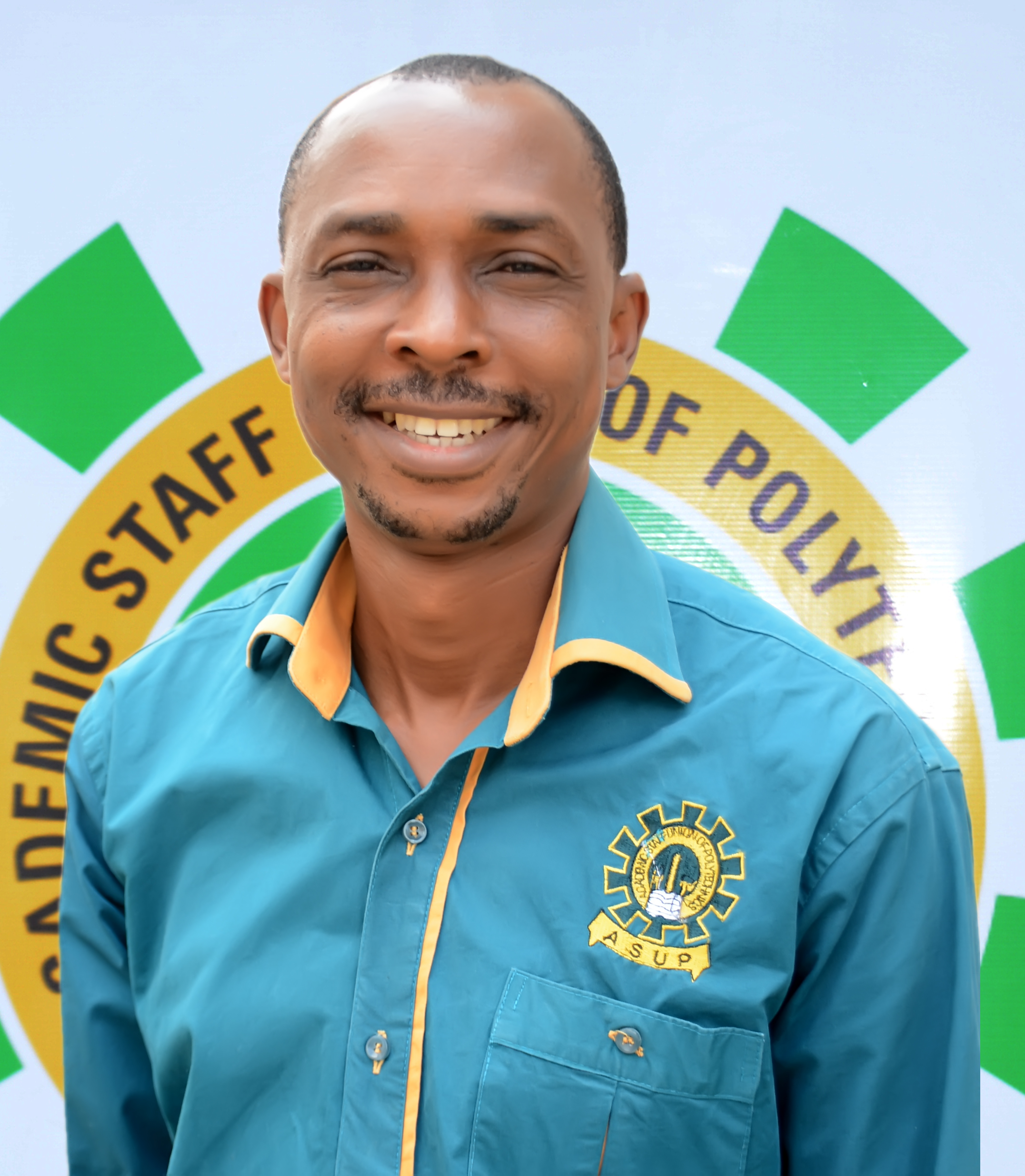 The Academic Staff Union of Polytechnics (ASUP) has expressed dissatisfaction over the recent increment in salaries of chief lecturers and other category…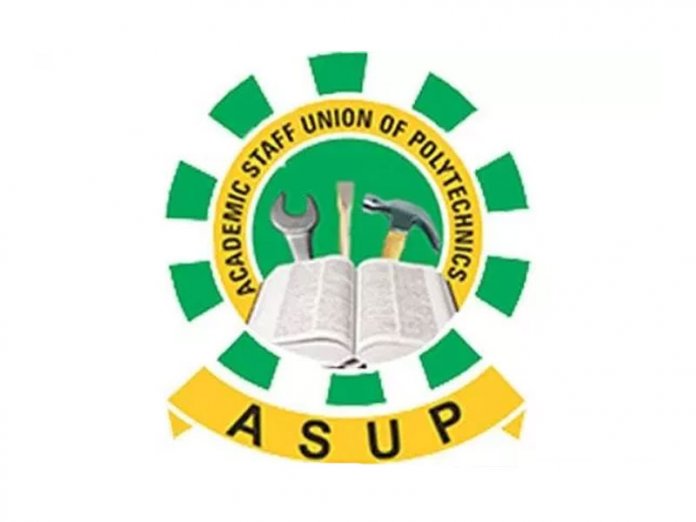 Our Union's attention has been drawn to a statement from the Committee of Vice Chancellors of Nigerian Universities (CVCNU) contained in the report submitted…